Vintage Magazine and Comic Art E-Books
Submitted by

admin

on Sun, 12/07/2014 - 15:28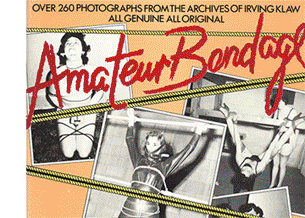 Using magazines and comics from the 1950s, 1960s and other decades as source material, we create digital, ebook versions, delivered by download through your account. Gene Bilbrew Eneg, Eric Stanton and Bill Ward art and the publications of Leonard Burtman and Irving Klaw are sources of ebook content. 20th century fetish ephemera, such as, Exotique, Leg Show and Bizarre Life magazines along with Nutrix, Mutrix, HOM and Eros Goldstripe titles, express pin-up, fetish, femdom and transvestite themes.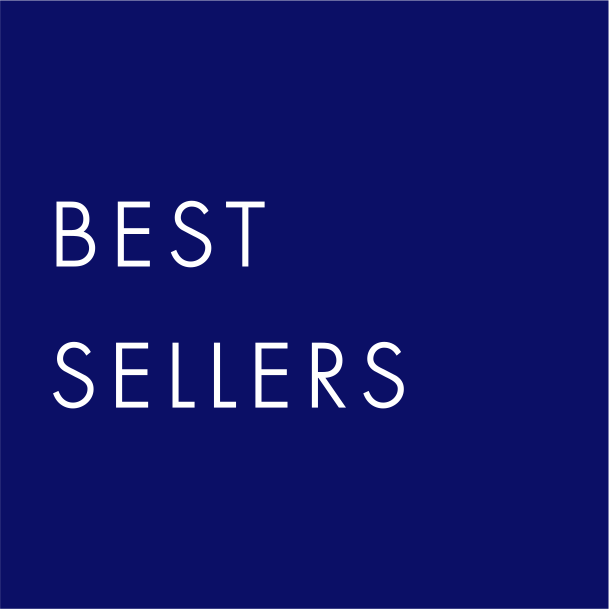 a new website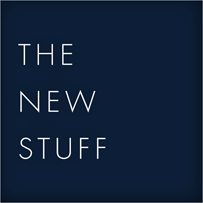 The www.30sg.com website is currently undergoing re-construction.
As of January 20, 2018, 675 30th Street Graphics
products are shown here
.
All 700+ products are available for sale and download.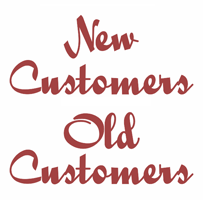 The shopping cart functions smoothly for customers in all countries.
PayPal and credit cards through PayPal accepted.
A convenience feature of the new site is immediate access to your ebook files. Try out the new download mechanism.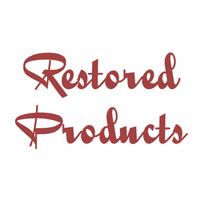 Delivery by Download
After purchase, download your ebooks through your www.30sg.com account.




When you pay with PayPal, all your financial information stays on the PayPal website.